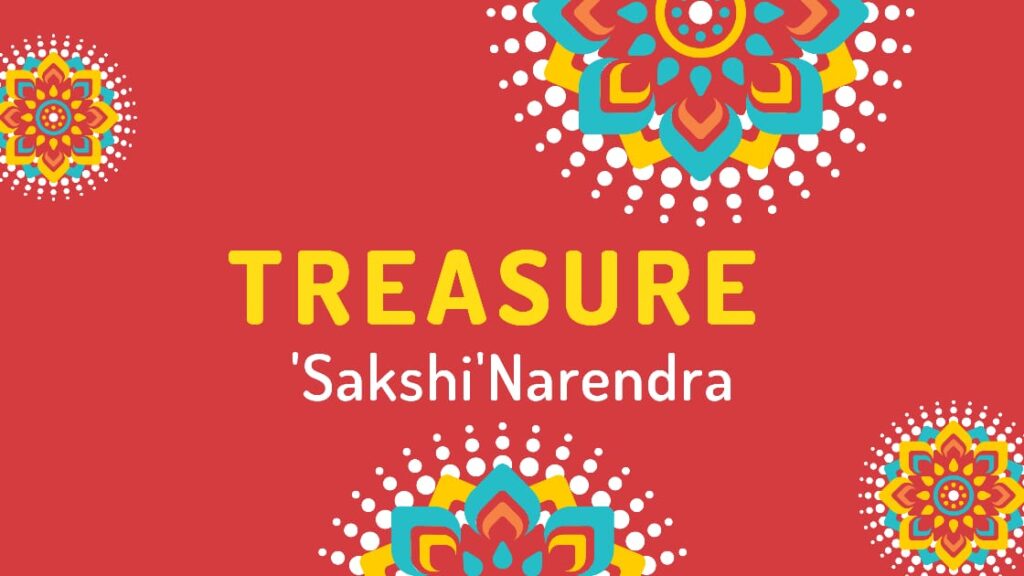 It is absolutely strange that the human mind goes on demanding worldly things but never gets concerned for its inner being. We go on asking for riches but never ask for inner happiness. We go on asking for objects of the world but never inquire about our pure ownself.
We always look OUT but never do we look IN. In reality, each one of us needs to ask this question – WHO AM I? But if you ask this question to your friends or your neighbor, they will say – HAVE YOU GONE MAD? EVERYONE KNOWS WHO YOU ARE? Where is the need to ask this question? You will become an object of people's jokes. People will laugh at you. But the fact is – NOT EVEN he who thinks he knows really knows WHO IS HE? He considers himself as Mahesh, Joseph, Govind, Akram, and so on and so forth. But that's only the name. What about the hidden observer which resides in that name.
There is a very deep need to ask this question. Because digging yourself will open new Vistas for you. Hidden in the Treasure and remember it's not the ones that you are looking outside, not those million dollars but something more precious. Your Inner Being is absolutely the No. 1 Treasure hidden within you. One needs to discover it. Unless One goes Within, that Treasure is of no use.
Living with Awareness with Meditative Mindfulness is the simplest way to unearth it while doing all worldly affairs.
Contact : 'Sakshi'Narendra @ www.mysticvision.net